Global Regulatory Intelligence Platform
Global AI empowers the entire lifecycle of medical devices,
making it the best partner for medical device
manufacturers going global.
Apply For Trial
GRIP: Data
We have a large amount of data in the medical device sector. Our 5 major databases seek to help our
clients make key decisions in the medical device lifecycle
Pure Rader
The latest information on medical device
regulations in many countries around the world
Multi- country regulations source files
online view and download
Pure Trials
Aggregate data from 100W+ clinical trials worldwide
Coverage of 220+ countries/regions data
8k+ major sponsors
200k+ different related diseases
Multiple test phase records
Pure Meta
Global registered product library for major medical device markets
Coverage of IMDRF 11 countries, 5M+ registered products data
A wide variety of filtering criteria
Clear display of product and entity relationships
Pure markets
600k+ global compliant distributors
with complete contact information, matched by their area of expertise
Gathering global bidding information to explore more business opportunities
PureIQ
One-stop view of regulators and bulletin boards in major markets
A library of corporate entities in the medical device sector for easy access to competitor analysis and understanding of competitor dynamics

GRIP: AIGC
Enhance efficiency, and lead the way in the era of innovation. Our AIGC products bring to your business
one-click generated automated product manuals and high-quality AI medical translation solutions.
AI Automated Generative Regulatory Documentation Service
Learn More
We'll Help You Spot and Fill in Any Missing Pieces
We'll Identify Missed Sections, Key Regulations, and Areas for Improvement in the Manual – All at the Click of a Button, Easing the Workload for Regulatory Affairs (RA) Staff.
Terminiology Optimization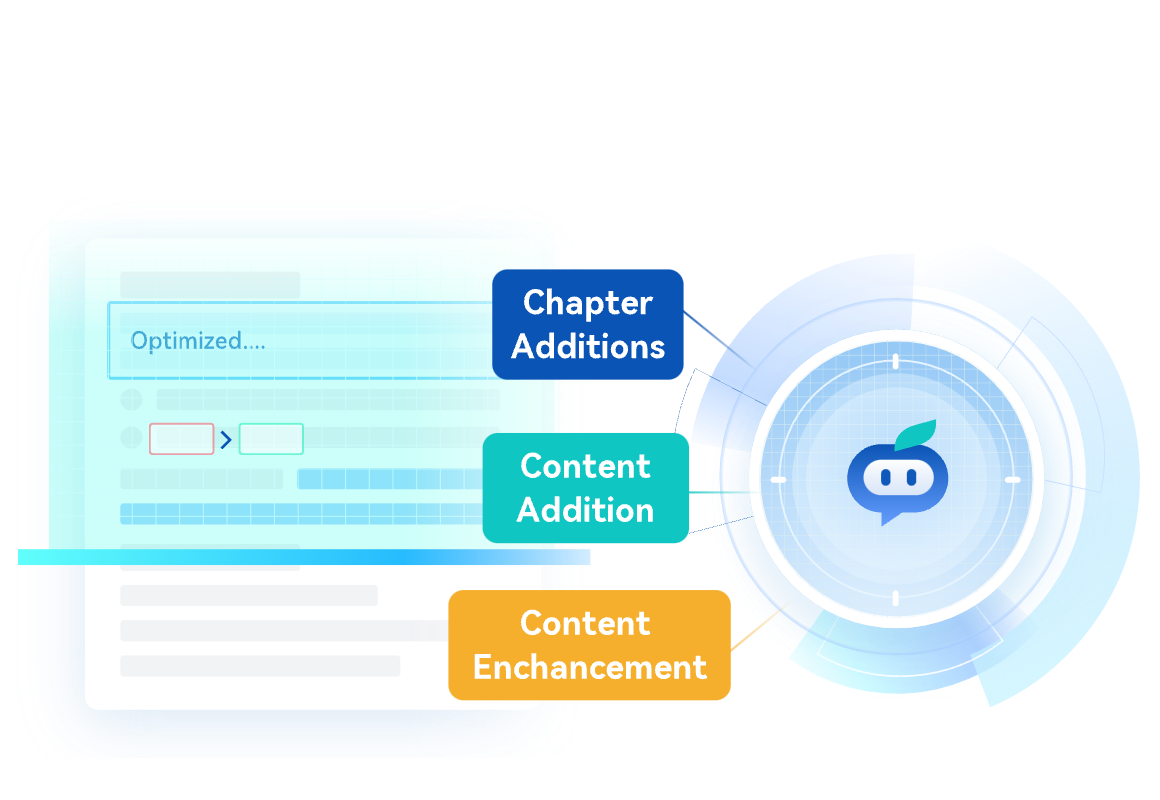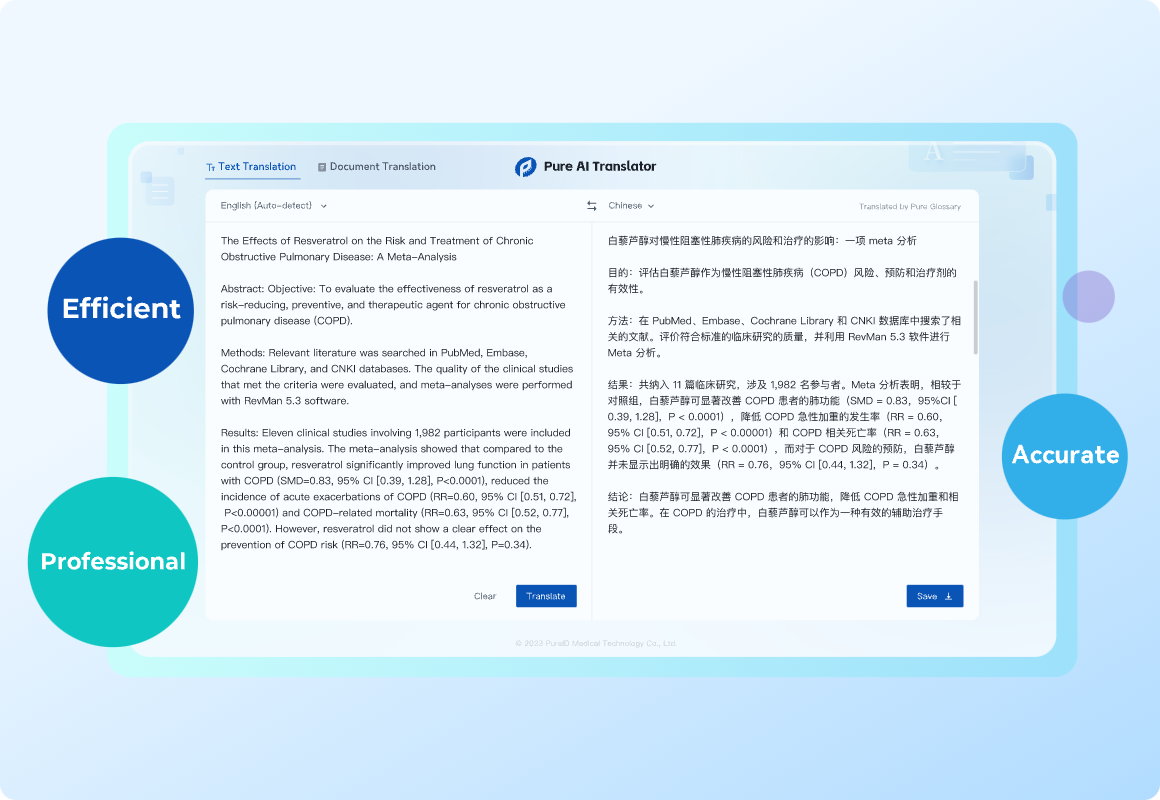 AI Medical Translation
Learn More
30W+
Large Medical Termbase
Covering multiple disciplinary fields, automatically matching terminology databases, and effortlessly handling proprietary terms with a single clic
Memory banks to increase efficiency
Wide selection
of translation languages
Helping you solve special sentence structures