Successful Cooperation | Pure Global Team Helps Jiangsu Yino Biotechnology's Antigen Self-Test Product Obtain EU CE Certification
Pure Global is thrilled to announce that on May 23, 2022, we successfully assisted Jiangsu Yino Biotechnology Co., Ltd. (referred to as "Yino Biotechnology" below) in independently developing a new coronavirus antigen self-test kit for personal and household use. This product has obtained the IVDD CE 2934 certificate certified by the EU public announcement organization. After receiving the CE self-test certificate, the product can be sold over-the-counter in 27 EU member countries and countries that recognize EU CE certification.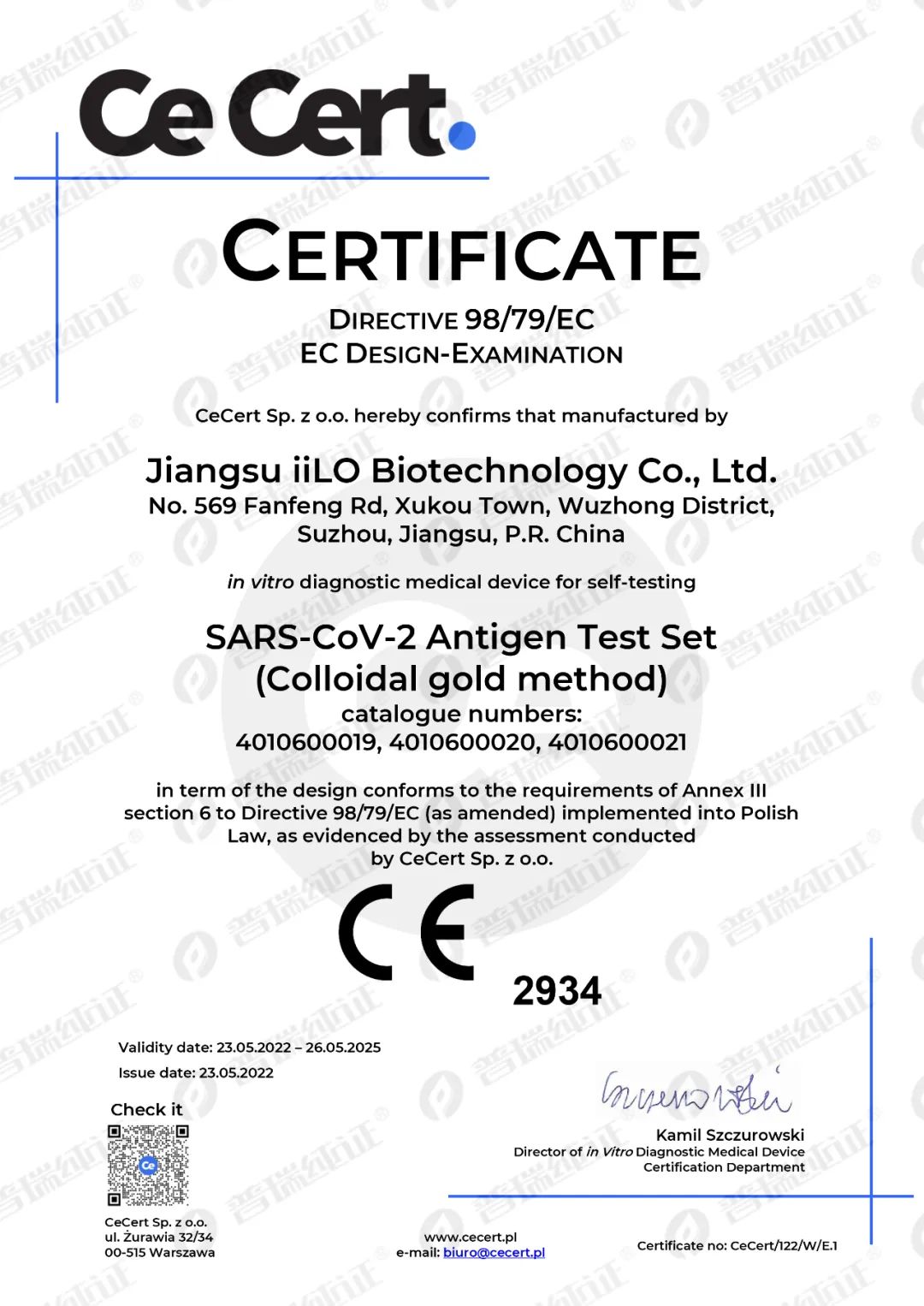 Yino Biotechnology's new coronavirus antigen self-test product, the SARS-CoV-2 Antigen Test Set (Colloidal gold method), uses the colloidal gold method and the sampling method of nasal swabs. It can quickly produce results within 10 minutes, with a sensitivity of up to 97.35% and specificity of up to 100%. This product fully meets the requirements of many countries encouraging home-based coronavirus antigen self-testing. It is not only easy to operate but also highly accurate, contributing to the early diversion and rapid management of the epidemic, and effectively assisting the global fight against the pandemic!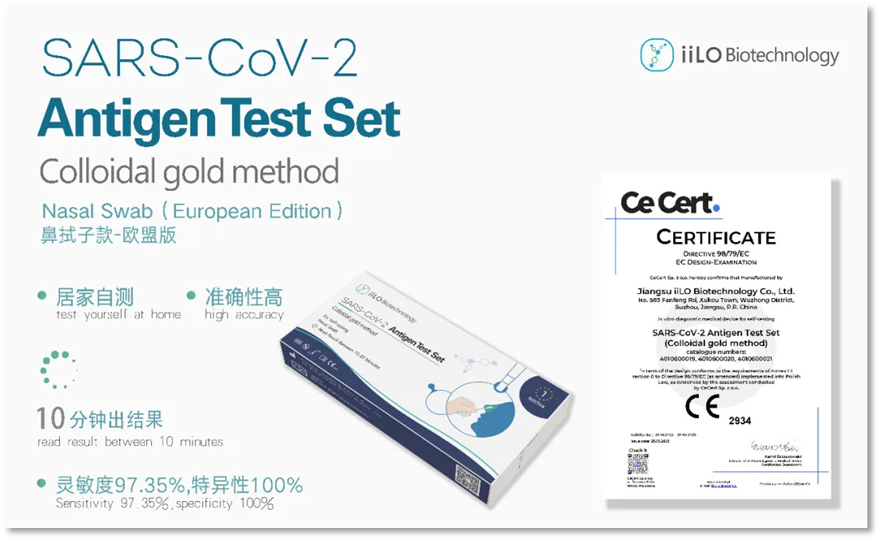 The new coronavirus antigen self-test product falls under the self-test category under IVDD supervision. The manufacturer's product must undergo strict technical review and testing by a third-party public announcement organization (NB organization) recognized by the EU to prove the product's safety and clinical performance reliability and compliance with international technical standards before CE certification can be awarded. We congratulate Yino Biotechnology on passing such a rigorous review and obtaining a pass to enter the EU consumer market.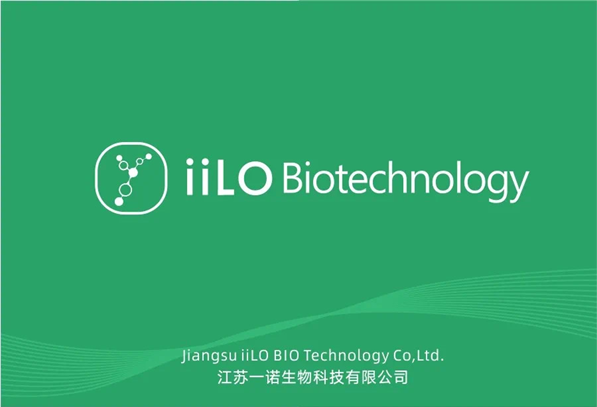 Jiangsu Yino Biotechnology Co., Ltd. was established in February 2021 and is located in the beautiful Wujiang District of Suzhou City, on the shore of Taihu Lake. The company's main business scope includes two subdivisions of bioscience and biomedical fields, including scientific instruments for life science research, life science reagents, medical equipment, diagnostic reagents, and other products and technologies' research, production, and marketing promotion. The company now has a 50,000 square meter dust-free workshop and advanced injection molding process flow and surface treatment technology. The products are widely used in molecular biology, cell biology, routine clinical testing, and other fields.
In this cooperation with Yino Biotechnology, the Pure Global team provided a one-stop comprehensive professional service from applying for public announcement organization acceptance to technical document guidance and review to clinical trials to help Yino Biotechnology's excellent coronavirus antigen self-test product successfully enter the European market and obtain access opportunities ahead of the IVDD regulatory supervision period!
The IVDD directive has reached its final destination, but the CE certificate remains valid. Many advanced domestic medical device companies joined hands with Pure Global to obtain CE certification during the critical period and strive to shine during the period of regulatory change, contributing to expanding China's smart manufacturing overseas market share!