The Second in the World! Following Roche, Shengxiang Becomes the Second Company to Obtain CE List A Certification for Blood Screening with Pure Global 's Help in the European Market
The day before yesterday, we reported that the Pure Global team had helped Shengxiang Biotechnology Co., Ltd. to obtain three top-level EU CE certifications (click here to review). Shortly after the announcement, Shengxiang was awarded its fourth CE List A certification!
Shengxiang Biotechnology also announced yesterday that its wholly-owned subsidiary, Shengweijiyin, had successfully obtained EU notified body certification (CE List A) for its nucleic acid detection reagent kit (PCR-fluorescence) for hepatitis B virus, hepatitis C virus, and human immunodeficiency virus (types 1 and 2), also known as the Blood Screening Nucleic Acid Detection Reagent Kit. This is Shengxiang Biotechnology's fourth CE List A certification, following the three nucleic acid detection products for hepatitis B, hepatitis C, and AIDS, and the fourth CE List A certification that Pure Global has helped Shengxiang Biotechnology obtain. We congratulate Shengxiang Biotechnology on this remarkable achievement!
CE List A is the highest level of EU certification, and it is the most difficult to obtain due to its strict technical requirements. Shengxiang Biotechnology became the first Chinese company to obtain EU CE List A certification for blood screening nucleic acid detection reagents, and the second company in the world to obtain CE List A certification for hepatitis B, hepatitis C, AIDS, and blood screening nucleic acid detection reagents, following Roche. This means that Shengxiang Biotechnology will compete with international giants in the global core market.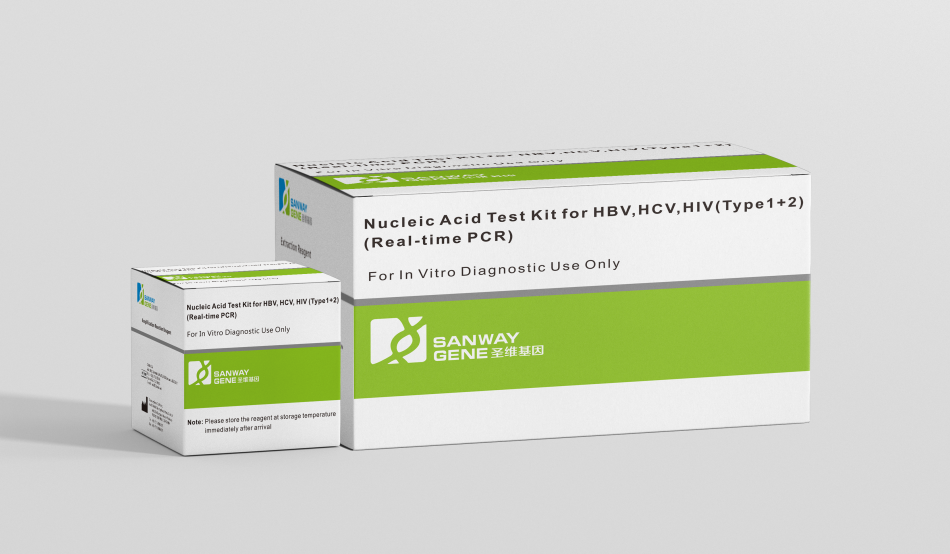 This reagent kit, independently developed by Shengxiang Biotechnology, can be used for blood screening. One test tube can differentiate between hepatitis B, hepatitis C, and AIDS viruses. With high precision and automation, it helps ensure global blood safety and hospital infection control.
Pure Global is honored to have deep cooperation with Shengxiang Biotechnology and to help high-quality Chinese-made products enter overseas markets. At the closing of the IVDD era, we have successfully obtained four valuable List A registration certificates! During the registration process, we cooperated closely with the Shengxiang team. The Pure Global registration technical teams in China and Europe were very serious and focused on controlling the entire process before the deadline, helping Shengxiang successfully enter the European market. At the same time, the professionalism and efficiency of the Shengxiang team left a deep impression on Pure Global . Seeing is believing, and we have seen the results. Once again, we congratulate Shengxiang Biotechnology and its outstanding team!