Success Story | Pure Global Assists Pumen Technology in Obtaining EU CE Self-Test Certification!
Pure Global is pleased to announce that in May 2022, we successfully assisted Pumen Technology Co., Ltd. ("Pumen Technology"), a Shenzhen-based medical equipment company, in obtaining EU self-test CE certification for their independently developed COVID-19 antigen detection kit (colloidal gold immunochromatography assay) in the era of IVDD regulation. This certification allows for the sale of the product in the 27 member states of the EU and other countries that recognize EU CE certification, including pharmacies and shopping centers.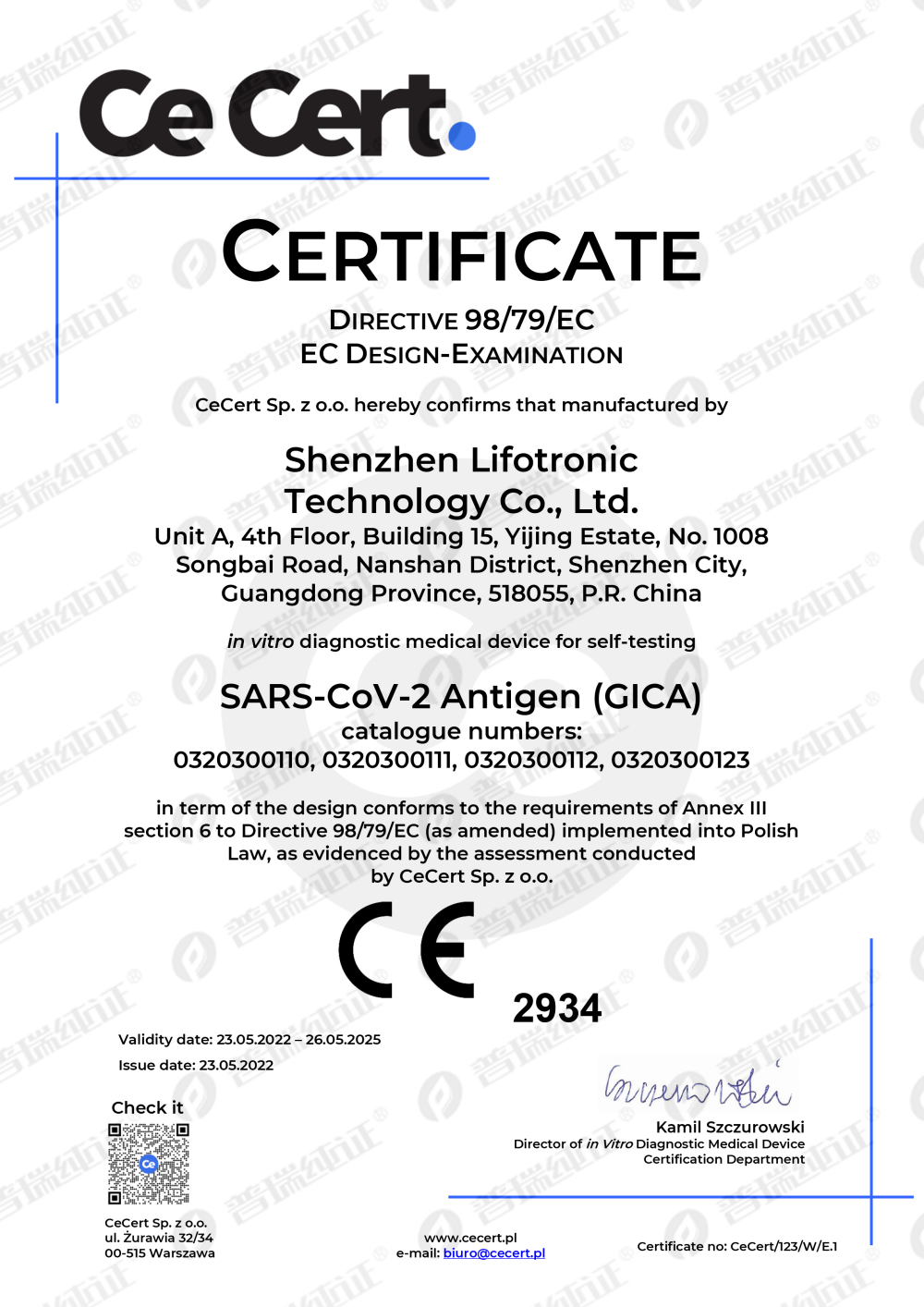 Pumen Technology is a specialized high-tech medical equipment company with a focus on research and development, production, sales, and service of therapeutic and rehabilitation products, in vitro diagnostic equipment, and supporting reagents. It is a national high-tech enterprise and a listed company on the Sci-Tech Innovation Board. Pumen Technology has already built the first Chinese and second global electrochemiluminescence immunoassay system in the field of IVD products. This certification helps Pumen Technology to further deepen its international business strategy and create more opportunities and possibilities to become a globally respected medical equipment supplier.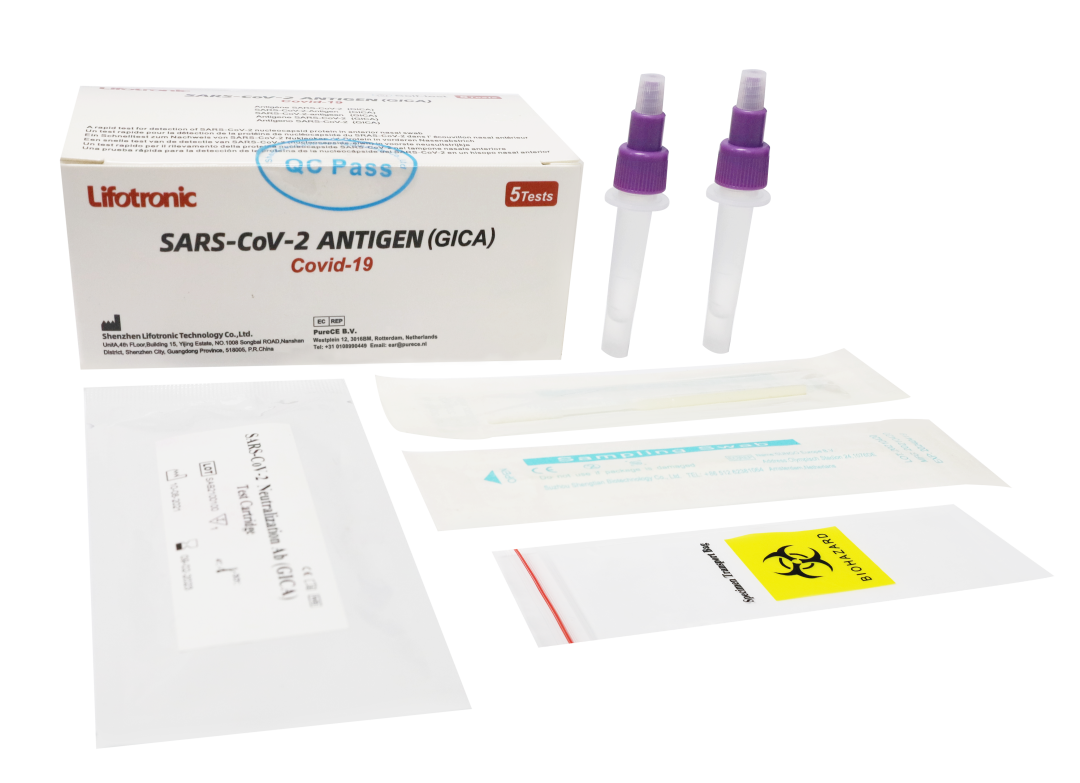 The COVID-19 antigen detection kit certified by Pumen Technology uses the colloidal gold immunochromatography assay (GICA), which is a rapid in vitro diagnostic technology developed in recent years. It has the advantages of easy operation, rapid results, single-sample testing, no special equipment required, and easy observation. This product uses a nasal swab detection method and can quickly provide results within 15 minutes. It is a new coronavirus screening solution suitable for individual, family, and community use, contributing to the fight against the global pandemic.
In this strategic cooperation with Pumen Technology, the Pure Global team provided our partners with high-quality services throughout the entire process, helping outstanding domestic manufacturers bring high-quality products to the European market. Pumen Technology's successful CE certification fully demonstrates the strength of its product development and quality, and we congratulate them on this achievement! At the same time, this also showcases the professionalism and efficiency of the Pure Global team during the CE application process. We can fulfill the entire process and obtain the certificate for our clients in a very short time, truly safeguarding their business!
Once again, congratulations to Pumen Technology! The new era of IVDR has officially begun, and Pure Global will stay true to our original aspiration and provide a comprehensive solution with multiple countries, categories, and overseas clinical resources to assist outstanding Chinese companies in expanding overseas and exploring international markets!